CALI Strong – The California Sports Company symbolizing the iconic California lifestyle that is built into every authentic skateboard, surfboard, snowboard, beachcruiser, shoe, t-shirt, hat, hoodie and accessory.
Newsletter: Sign up for insider discounts, hidden specials and contests.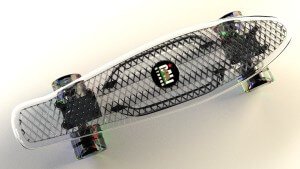 The CALI Strong Penny Style Skateboard with LED Light Wheels brings the retro back in future style. Made to work the sidewalks of the city as well as the beachfronts…
News Blog: California Focus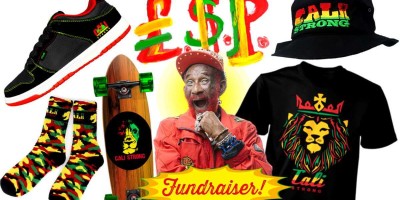 CALI Strong introduces its give-back program by supporting the legendary artist, Lee Scratch Perry (L$P)!